Client groups are a great way to have two people share access and all permissions to a family portal.
At times, however, there will be a need to demerge the group due to death, divorce or other life issues.
Your financial professional will not be able to remove the co-owner, this will have to be done by the co-owner themselves.
To demerge or remove yourself as a co-owner from a file, you must make sure you are aware and understand the following:
1. The removed co-owner will be removed from all Rooms in the joint file
2. The feeds will continue, so if they no longer wish the account to access current feed information, you should log into your banking/super/investment etc and change the passwords on your accounts so the feeds will discontinue to the current group account.
3. You will no longer have any access to any of the information within the current portal.
4. Once removed, a new personal portal will be created with the same username and password, holding no information. A fresh new Starter file.
5. The new file will fall under the current Financial Professional that the joint account was under. If you have a new professional, a request will need to be made to them to assist with the transfer.
Steps to take to remove yourself from a file:
The co-owner that needs to be removed must complete the following steps:
1. Log into your portal
2. Navigate to the Team area.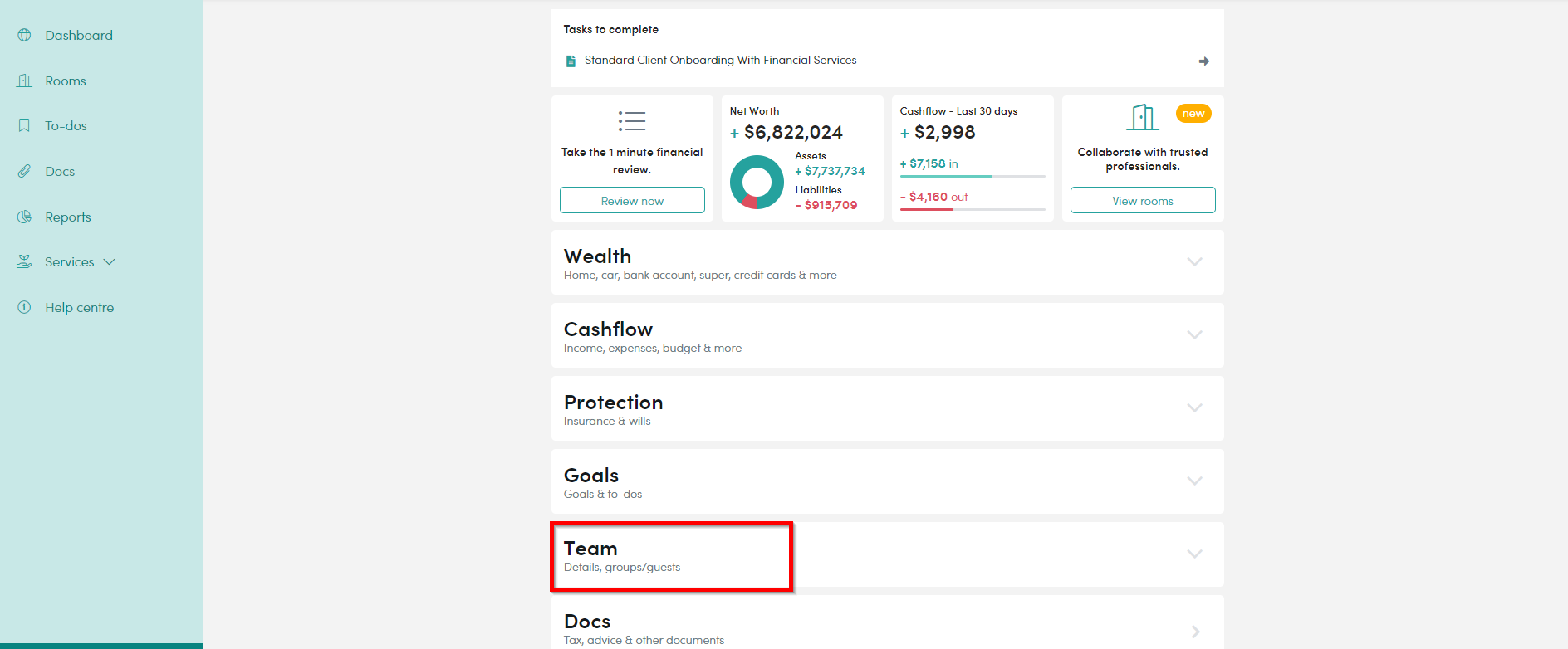 3. Click on your own name to open your details area.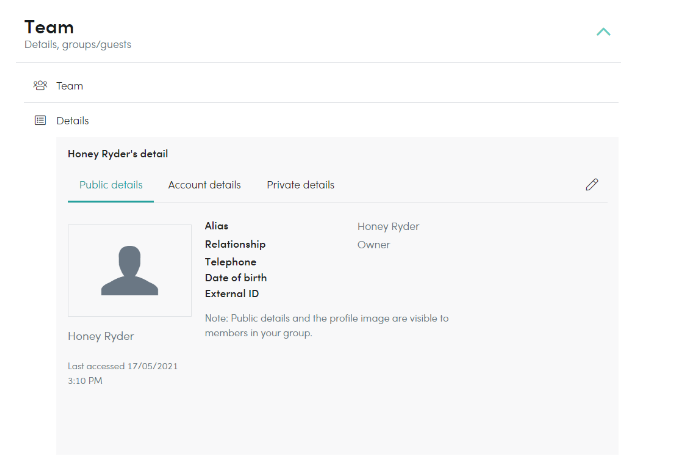 4. Click the edit icon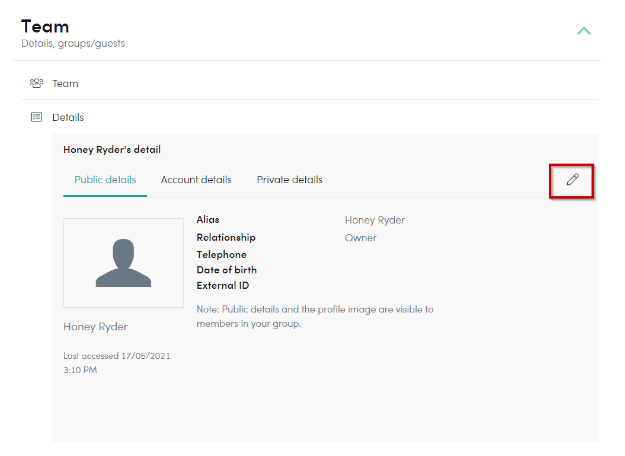 5. Click the red bin in the corner and click Remove.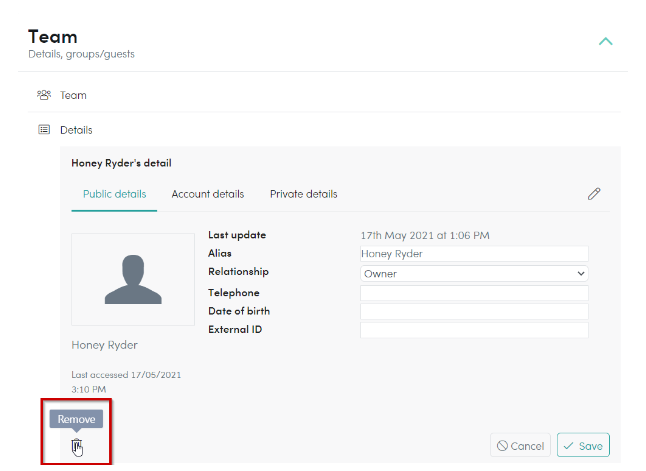 6. A pop up window will advise you are about to disconnect from this account. Click on Disconnect Account to confirm and you will be removed from this portal.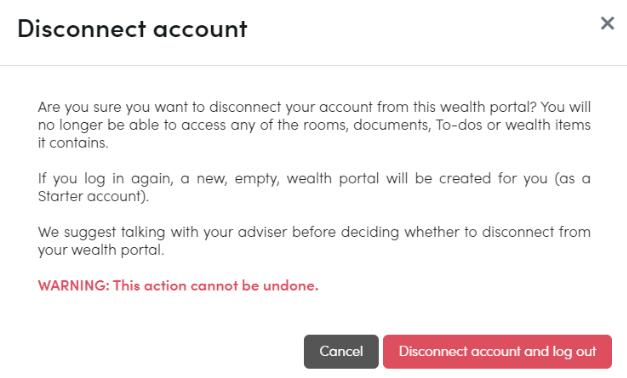 7. A new portal will be created for you, using the same log in credentials, but will have no information whatsoever. A fresh start for you.